NATURAL, EFFECTIVE SOLUTIONS FOR ALLERGY RELIEF, STRESS REDUCTION AND MORE!
HERB-INFUSED TOPICAL MASSAGE OILS
Great for Neck and Shoulder Tension
For Tired and Achey Feet
Ease Headaches and Eye Strain
Aid in recovery of joint and/or muscle pain
Clear Mental Fog and Fatigue
Excellent for Gua Sha, Acupuncture and Massage Treatments!
At Artemis Therapeutics, we develop natural medicine for empowering allergy relief, soothing the body and cleansing the mind. Using decades of clinical experience, co-founders Kacey and Nathalie (and lifelong friends!), partner with USA farmers to deliver simple, natural solutions for everyday problems, stresses and ailments. Rooted in a belief that, with the right tools, the body can naturally heal and reorganize itself, we feel it is our responsibility to bring the best of natural medicine forward. Our passion is using it to help others have more balance and supported body wisdom.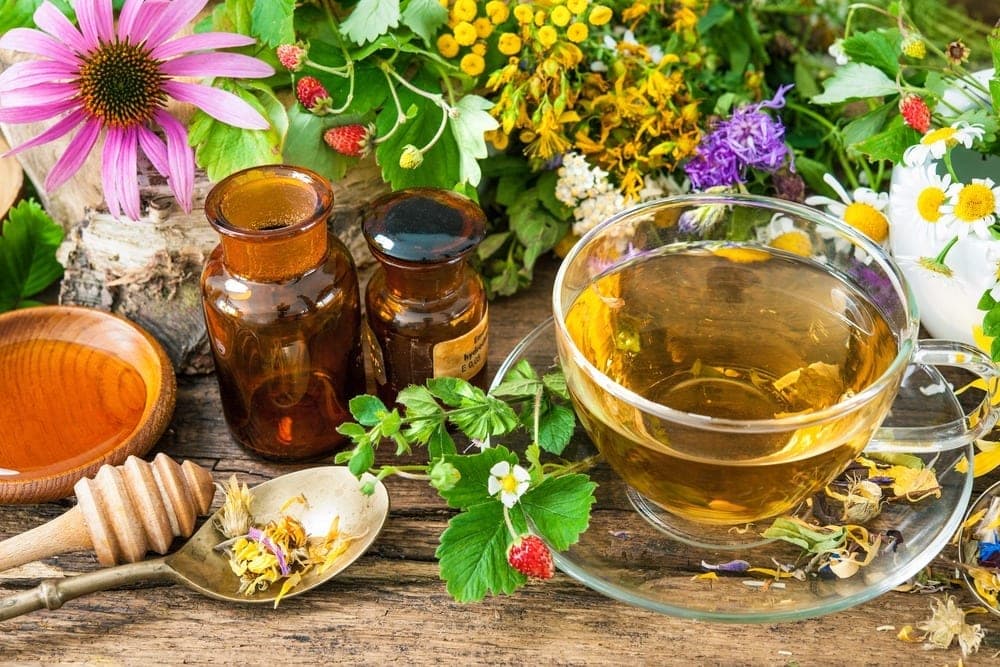 So you might be wondering, "What's The Void? The Void is the term used in Qi Gong practice to describe...