My Favorite Homemade Zesty Scalp Treatment for Shiny Healthy Hair (and my #1 tip for itchy scalp)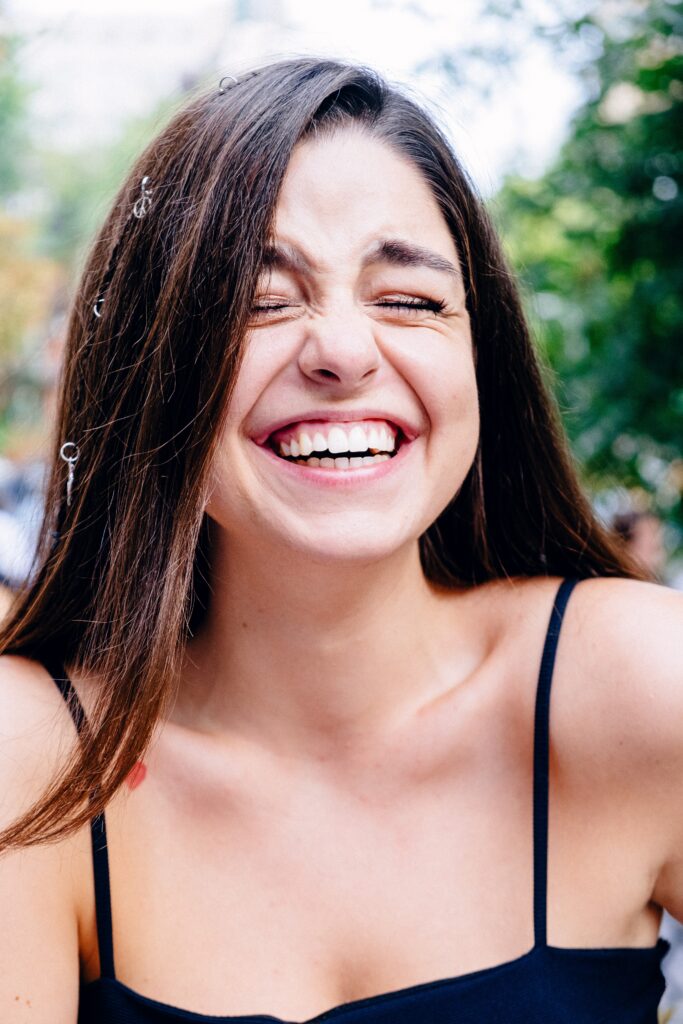 My FAVORITE scalp treatment ever is DIY homemade and leaves my scalp fresh and hair shiny with clean natural umph the next day.
First, my #1 suggestion for Itchy Scalp:
If you are here searching for a solution to itchy scalp, this is certainly worth a try as it really cleans and restores balance to the skin, oil glands, and auric field of the head. Like allergies, itchy scalp may need to be addressed from various angles. But the very first thing to do for itchy scalp is to make sure you DO NOT USE hot water on your head. If you love hot showers, be sure to turn the water temp down when rinsing or washing hair. This one single change will resolve the problem completely for certain people. For others, its only part of the solution, but I have to mention it because its never talked about in treating itchy scalp and it's so important!
Ok, lets get to this luscious natural self care treatment. You can do it monthly or so.
This treatment is really good for the hair follicles and helps hair growth and shine!
I usually do it in the evening so I can leave the treatment in overnight.
Lemon Juice Scalp Recipe and Instructions:
Freshly juiced 1 whole lemon
¼ oz Lavender Essential Oil
¼ oz Rosemary Essential Oil
Mix the ingredients and put them in a small squeeze bottle (or small pouring glass).
You can do the treatment on dry or washed hair.
Section by section, apply the remedy directly to the scalp (do not use on areas of the scalp that are open wound if you have blood from scratching).
Vigorously AND lovingly scrub it into the scalp with your fingertips. This cleans the scalp, removes oil and dead skin, and stimulates lots of acupuncture points that affect different areas of the brain such as motor control and sensory perception. Scalp treatment with acupuncture needles is an excellent treatment for recovery from stroke because it helps wake up and stimulate these control centers in the brain.
Go over the entire head a few times after you've used up the entire amount of liquid.
Allow the remedy to streak through the hair.
Leave it in overnight. You will have a very potent smell from the essential oils, so you may need to warn your bed buddy and put a towel on the pillow!
Rinse or wash in the morning.
Experience invigorated, shiny hair with a new bounce in it, and a happy healthy scalp.
I have been using this scalp treatment for many years–since I was in acupuncture school and I got Helen Lee's book The Tao of Beauty. It is one of her many DIY remedies for holistic body and skin care and it's a fun and easy way to implement the wisdom of Chinese Medicine into your daily life and DIY beauty routine.